Will Mendes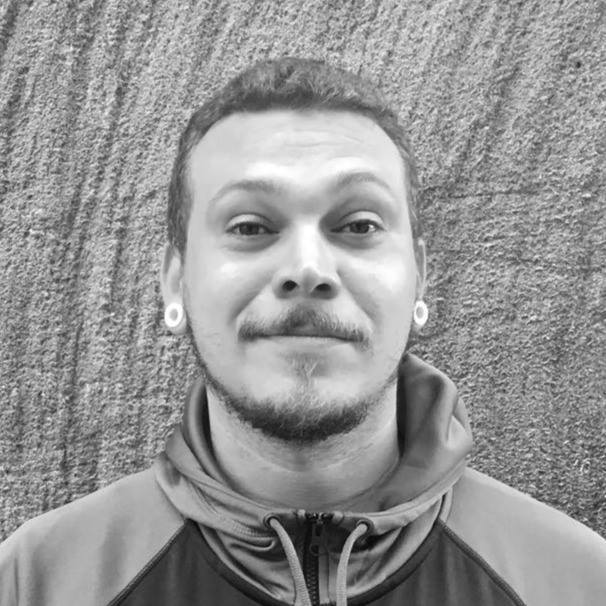 Principal Software Engineer
Solution Architect

Hello, there. I'm a Brazilian Software Engineer (or any cool name that you want to call me) with more than 10 years of experience in my career and currently based in Brazil.
I'm a Google Developer Expert (GDE) in Angular and Web technologies and Microsoft Most Valuable Professional (MVP) in Developer technologies. I published a free e-book titled "Nodebots: javascript and robotics in the real world" in English and Brazilian Portuguese, which explains several architectural points such as testability, task automation and application evolution in IoT applications.
I've also contributed in several open source projects such as Webpack, PWMetrics, Oh-My-Zsh, created a number of open source projects using JavaScript, Angular, React, NodeJS, PHP, Python, C#, Serverless Architecture, Docker, & other languages and technologies.
As another initiative to share knowledge and help the community, I just started a video series called Code Quick Tips. The idea is to be something quick and direct to the point, so you can spend a few minutes and learn something cool!
The topics are related to backend, microservices, Frontend and other topics related to Developer technologies. Feel free to watch, subscribe and share the videos with your social connections!
I'm currently lending my brain to InnovaCode and in my free time I'm a speaker and trainer at various conferences around the world in keynotes, workshops, and sessions for events such as JSConf, QCon, NG-Japan, DevFest Australia, DevFest Siberia among others.